Anna Oposa - December 28th, 2011
If I could offer you one one tip for the future, writing would be it. Write constructive letters addressed to airport officials, government agencies, and private institutions. Write letters you'll never send; it's a cathartic release. Snail mail postcards to friends.
Accelerate serendipity by meeting new people.
Graduation will be anti-climactic; it's a ceremony that's more for your parents. Finish with Latin honors, but remember that honor and excellence are more important. Your biggest achievements are usually those that don't end up in your resume.
Thesis defense, March 2011
You will have lots of concerns about the "real world." Not all corporations are evil, just the way not all NGOs are noble. At the most unexpected time, your calling will embrace you, nag you, and never let you go.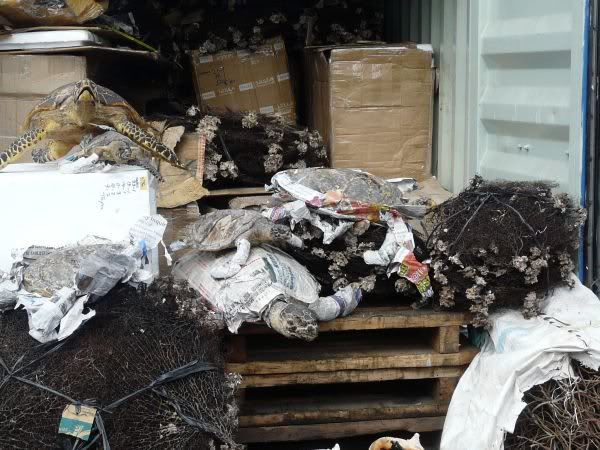 Rape of the Philippine Seas, Customs inspection, May 2011. Photo from Save Philippine Seas.
Choose battles that are big enough to matter but small enough to win. If Plan A fails, remember that there are 25 letters left. When the Universe closes the door, it's because the whole roof will blow off.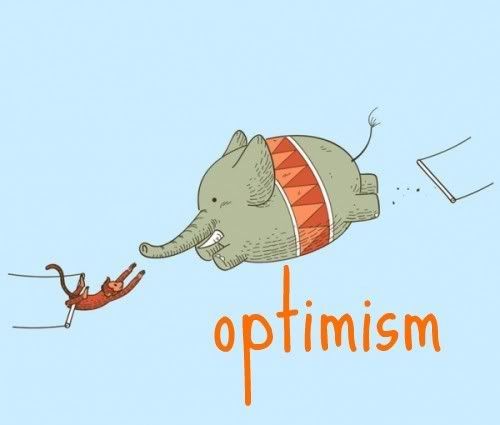 Stop hitting the internal snooze button, because every excuse is already a choice to fail. When you decide to go forth in the direction of your dreams, your advocacy will not be something you do "on the side" or when you "have time." There's no such thing as a real vacation. The world's changemakers are also its troublemakers. They're the kids who may not be the smartest or most talented, but are passionately curious and courageous about initiating change in society.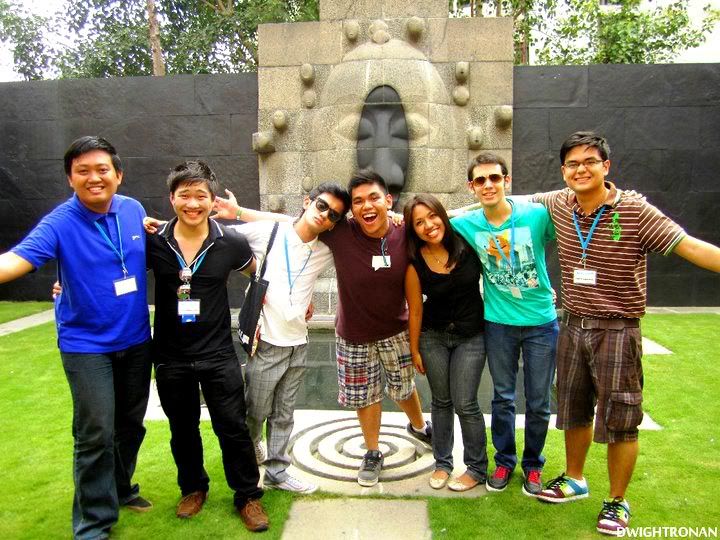 With the Filipino Global Changemakers, India, July 2011
Playing tour guide to foreign friends will make you feel like you know everything and nothing about being Filipino.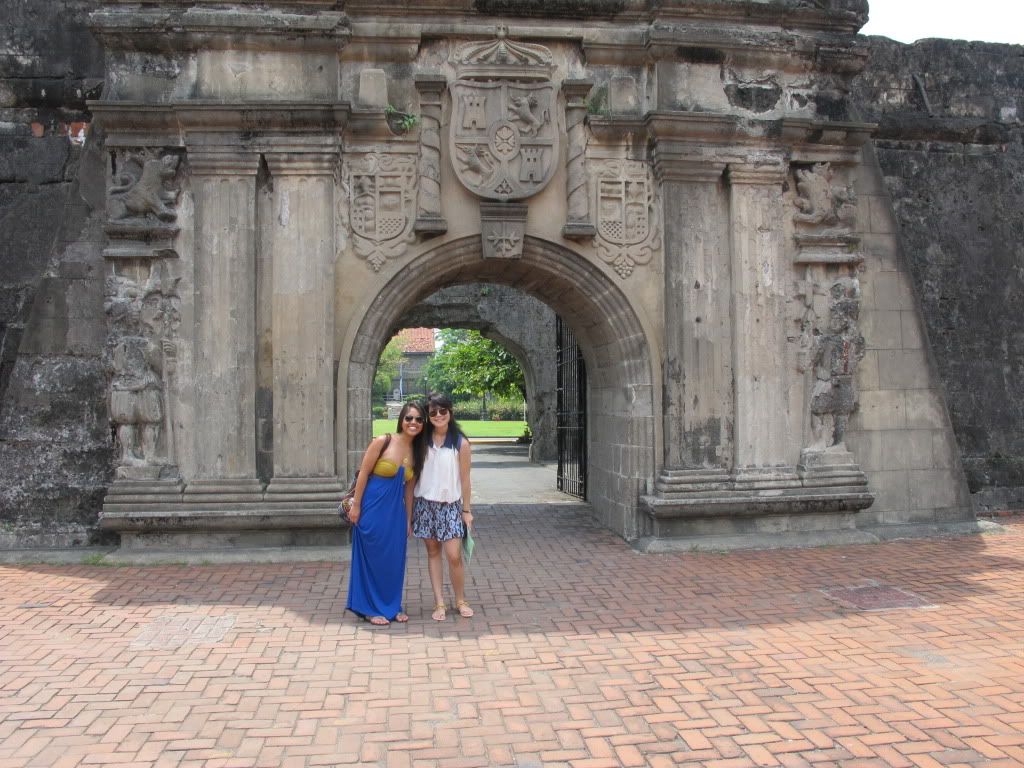 With Bell in Intramuros, Manila, May 2011
Working with and for both sides of your family will be the worst and best decision. The saying, "trabaho lang, walang personalan" will never be applicable. Each professional relationship is a personal one, so make every business transaction with heart.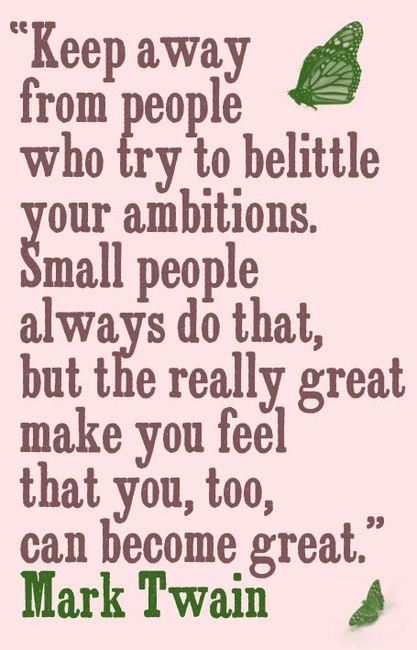 Awards and media attention are important only if they add value and credibility to your cause. The respect of your colleagues and the support of your friends and family are far more significant. Never forget the plot — what you are there for and why you do what you do.
You can take the girl out of theatre, but you can't take theatre out of the girl. It doesn't matter if you're giving a talk to 50 or 500 people, to a group of out-of-school youth or heads of a multinational corporation, each speaking engagement must be treated as a performance. Let love be your religion and allow your cause to speak for itself. Do not project yourself as a charity case or an angry tree hugger.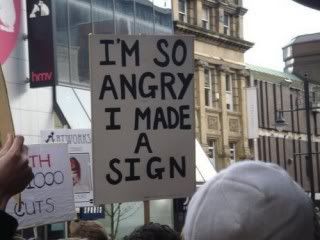 Protect those trees and seas in style.
Keep traveling. Go back to places you've been to before, but with your best friend this time. Cross off destinations in your bucket list.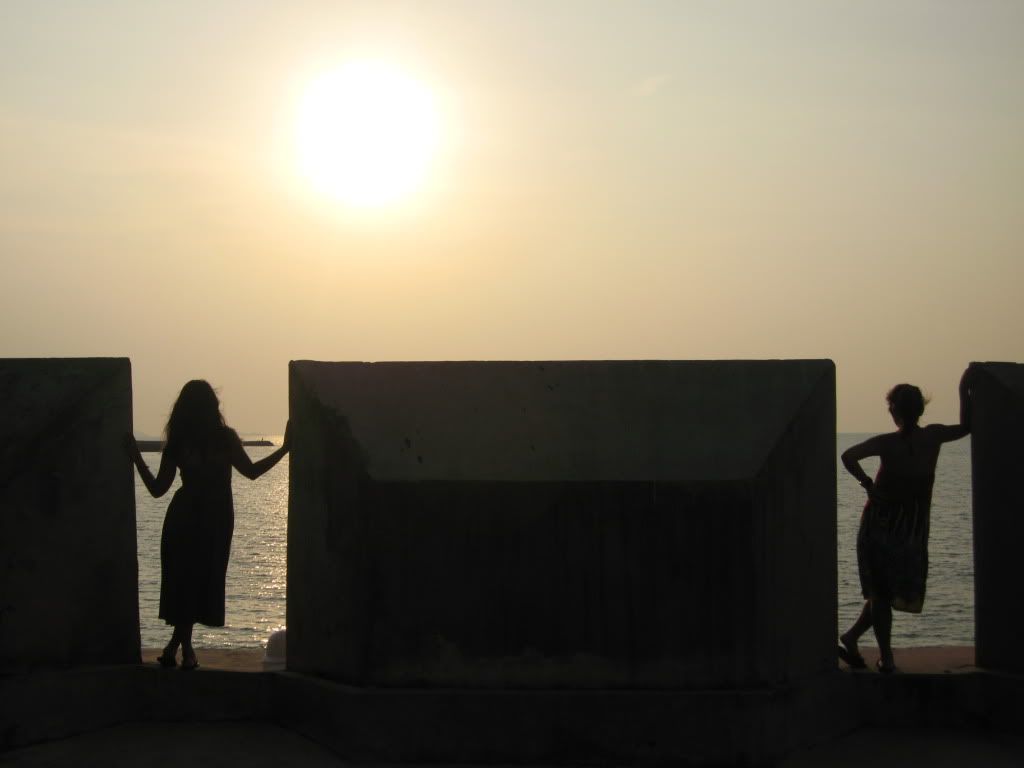 With Abet in Pattaya, Thailand, March 2011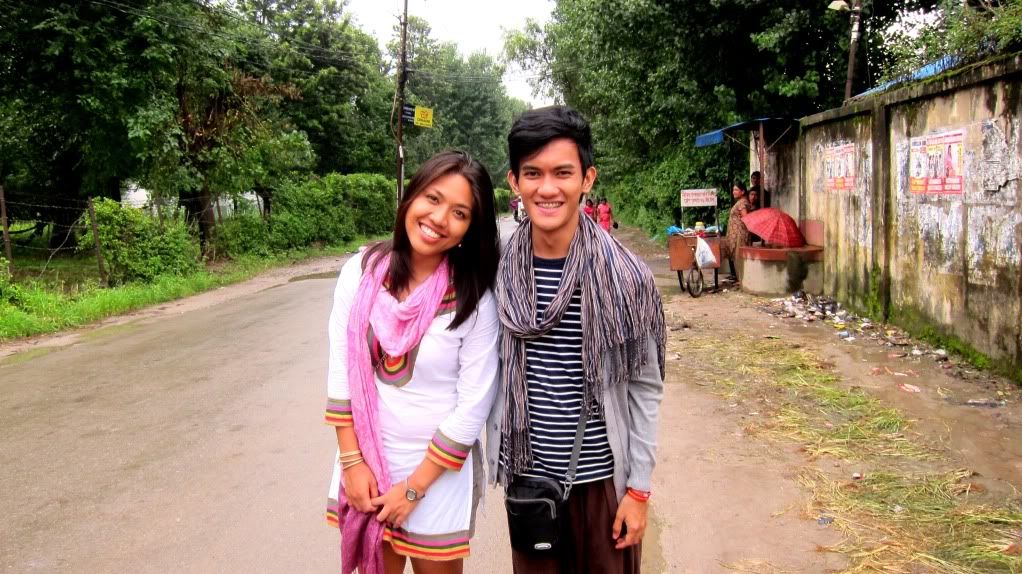 With Jam in Kathmandu, Nepal, July 2011
Friendships will evolve. Most will start working, a few will quit their jobs, others will move away. Change, time, and distance are only tests of how far and long love can travel.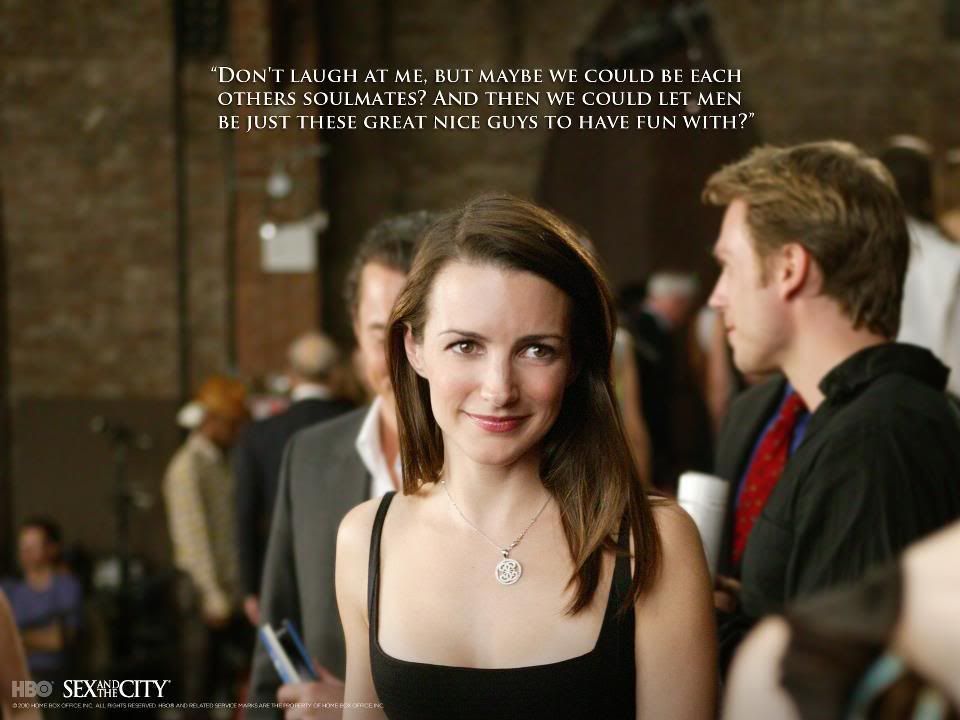 The perfect catch will not be the perfect match. That drunken kiss will change the direction of your life. You will know you're ready to be in a relationship when you no longer need or want to be in one. Meaning, you can look at the person who picks you up from the airport every time you come home and say, "I'm a big girl, I can find a way home by car or magic carpet… But I'm happy you're the first person I'm seeing in Manila." Eventually, you will gather the guts to say, "I don't want to be in a relationship, but I want to be with you." All the drama will turn into a romantic comedy (emphasis on comedy).
The world and the World Wide Web are already polluted with cynicism and negativity. Human beings may be the greatest threat to the environment, but we are also its greatest hope. We have the capability not just to clean up coasts, but also to clean up minds. Plant the world with good ideas and positivity.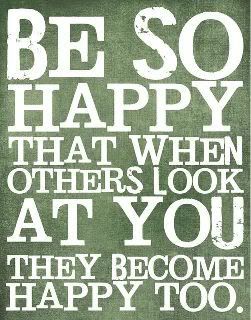 Happiness is a direction, not a destination. Run on sunshine, smile at strangers, initiate conversations with people waiting in line with you.
Do what you love and love what you do.
Live the questions.
And trust me on the writing.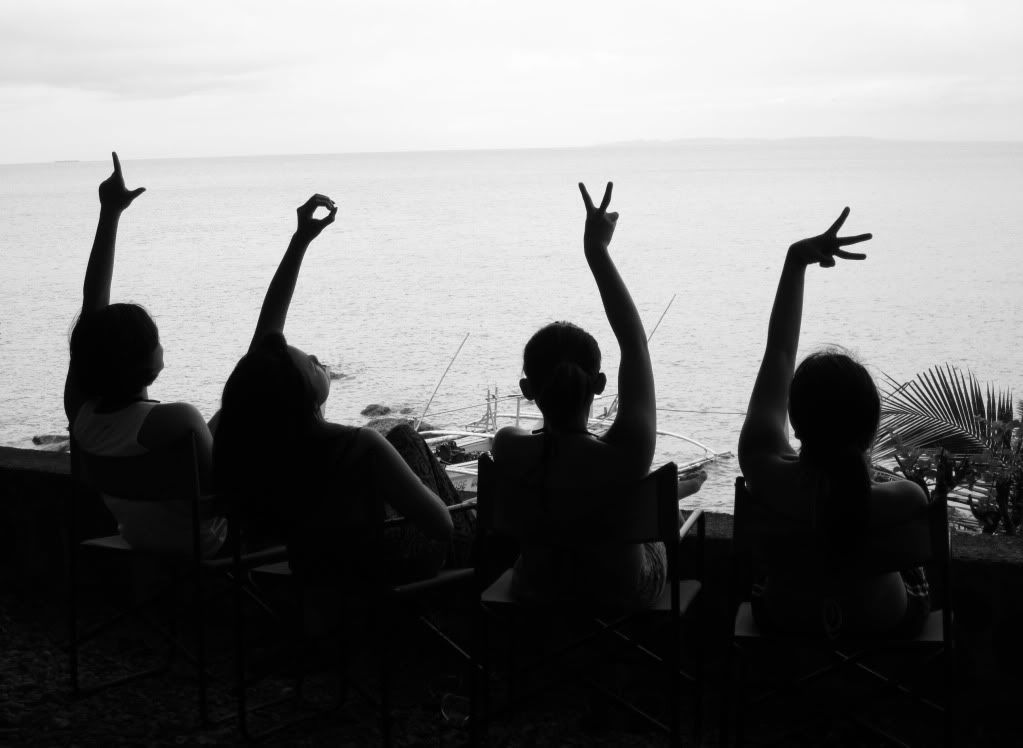 With Caroline, Ria, and Abet in Anilao, January 2011
Original lyrics of "Everybody's free to wear sunscreen."
---